Our Transcervical Insemination Of Bitches Services
Canine Reproduction Transcervical Insemination Process
When using Canine Reproduction Insemination Processes that use the surgical route only, one insemination is possible whereas Transcervical Insemination Process known as TCI can be performed on consecutive days.
The Transcervical Insemination TCI method is used to deposit the semen through the cervix into the uterus using a catheter. It is used with an endoscope connected with the catheter to allow precision movement to the cervix viewed on screen.
TCI method can used with fresh, chilled and frozen semen. The procedure is harmless and most bitches will stand without sedation during the TCI procedure.
This has allowed many dog breeders to use canine artificial insemination (AI) to help increase the quality of a breed by overcoming limitations allowing an exceptional male dog carefully selected for his intelligence, personality, and conformation to be used to produce the best offspring possible.
The process of using an exceptional male dogs semen for breeding will allow more female dogs to be used than it would be physically possible using one-on-one mating.
There are other benefits that can allow valuable males that can no longer mount a female to be able to produce offspring using their genetics using artificial insemination.
This allows dogs to continue to contribute to the success of the breed often after the dog has passed away.
Carefully selected bitch dogs that have high-quality breeding lines can be used with the exceptional male dog's semen when she is ready to be bred allowing for stress-free planned breeding in kennels.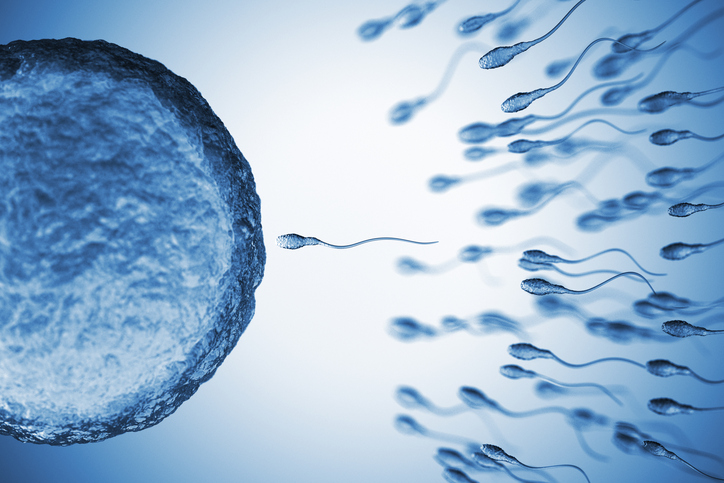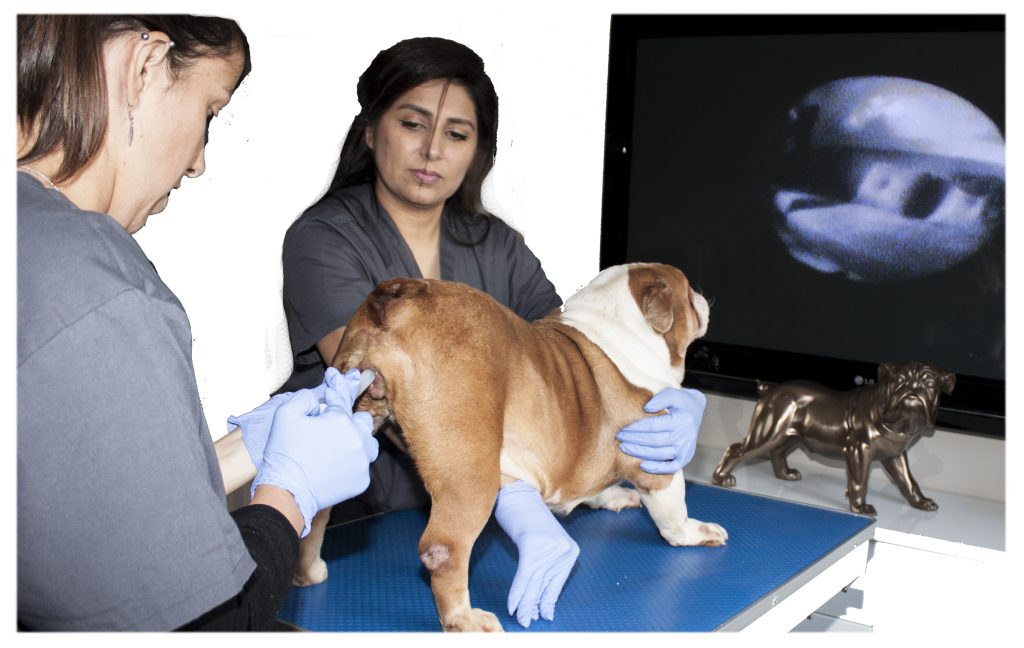 KIND WORDS FROM MY LOVELY BREEDERS
"Outstanding facilities 1st class service along with a world of knowledge, can't recommend them enough we have tried a few different places and methods butt we have now found a vital service to assist us with our fertility requirements."
"Came to epic bully's fertility clinic fur my frenchie to get her bloods done, George fit us in with a hour notice.
Friendly staff and nice coffee."
"Thank you to all the Epic Bullyz team the clinic is very clean good service, great advise from George and his wife. P.S thanks for the coffee's I owe you £2 haha."
"Excellent service and very quick results you couldn't go to a better place with friendly people."
"Great fertility clinic, amazing place with friendly advice. Learnt so much . A big thank you."
"5* will recommend to everyone next level in bulldogs great service thank u."
Monday-Friday: 8.00 am to 10.00 pm
Saturday: 8.00 am to 6.00 pm
Sunday (cover): 8.00 am to 6.00 pm