Our Ovulation Testing - Progesterone Testing - Blood Testing Services
Canine Progesterone Testing Services
Progesterone Testing is important because there are multiple hormones involved in the regulation of the estrus (heat) cycle and identification of the timing of ovulation is vital to maximise fertility, and pregnancy for dogs.
If a dog's previous heat cycle pattern is known then our progesterone test can be carried out about 3 to 5 days into the heat cycle.
Identification of the timing of ovulation is of primary importance to maximise fertility, also for management of parturition with regard to high-risk pregnancies and cycle management. It can be especially useful in maiden bitches where there is no knowledge of what would be "normal" for the individual.
Progesterone testing works very well because prior to ovulation as oestrogen falls, progesterone rises from basal levels. This is when the bitch will come into what is known as standing heat and with progesterone levels rising further this causes a luteinizing hormone (LH) surge which precipitates ovulation.
This is the point the bitch dog becomes fertile with optimal breeding typically being 2 days, post ovulation.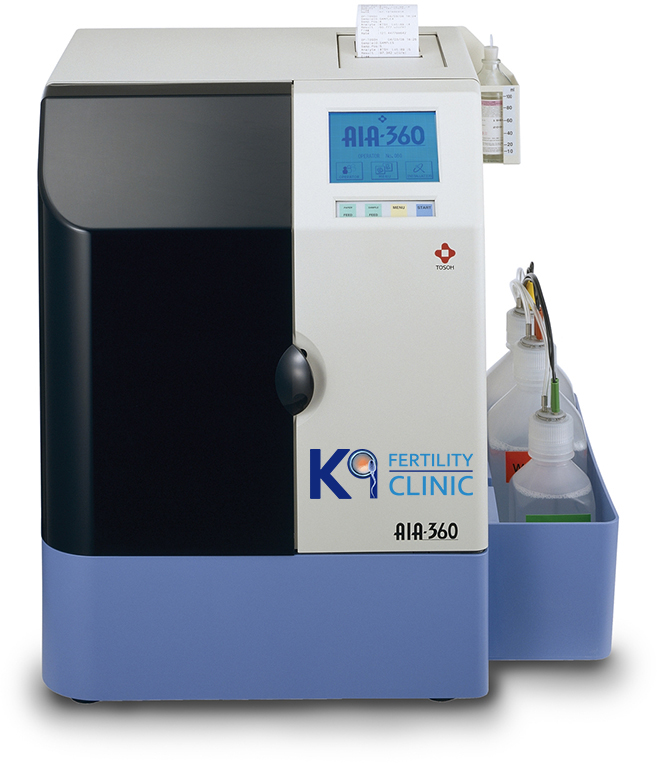 KIND WORDS FROM MY LOVELY BREEDERS
"Outstanding facilities 1st class service along with a world of knowledge, can't recommend them enough we have tried a few different places and methods butt we have now found a vital service to assist us with our fertility requirements."
"Came to epic bully's fertility clinic fur my frenchie to get her bloods done, George fit us in with a hour notice.
Friendly staff and nice coffee."
"Thank you to all the Epic Bullyz team the clinic is very clean good service, great advise from George and his wife. P.S thanks for the coffee's I owe you £2 haha."
"Excellent service and very quick results you couldn't go to a better place with friendly people."
"Great fertility clinic, amazing place with friendly advice. Learnt so much . A big thank you."
"5* will recommend to everyone next level in bulldogs great service thank u."
Monday-Friday: 8.00 am to 10.00 pm
Saturday: 8.00 am to 6.00 pm
Sunday (cover): 8.00 am to 6.00 pm