Canine Breeding Services, Skills & Expertise
The K9 Fertility Clinic is a leading supplier of assisted Dog reproduction services in the UK supporting our canine breeding customers around the globe.
We have been actively involved in dog breeding programmes for many years and our research and knowledge is second to none.
We understand it doesn't always go to plan when breeding dogs and this is the reason why the K9 Fertility Clinic was setup in the first place.
Our services are aimed to assist breeders, to ensure the processes work effectively.
We have had dogs for many years and have been very successful in our mating programmes.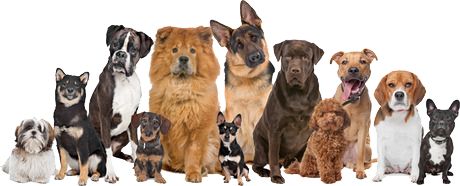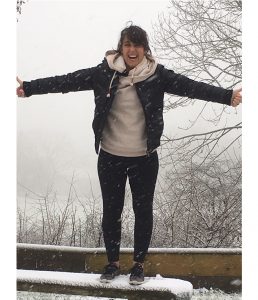 Dr M.V. Pittaro Maria Elena M.P.2989
Hi guys, I am Dr M.V. Pittaro Maria Elena M.P2989. I qualified as a veterinary doctor at the national university of Rio Cuarto in Argentina.In Argentina I have worked as a specialist for six years in the reproduction of dogs, I enjoy this area as I can offer my valuable insight to others explaining the reproductive system. 
My professional interests lie in surgery and reproduction, and in my spare time I like to go on walks with my family and my French Bulldog in the mountains of Argentina. I have joined the k9 fertility clinic team as I was recommended by a mutual friend Professor John P. Verstegen III (DVM, MSc, PhD, DECAR) as we want to help this phenomenal practice go from strength to strength in reproduction services, as they have spent a lot of time and resources building this practice to what it is today.
Need more information call us now to arrange to visit our clinic.
Monday-Friday: 8.00 am to 10.00 pm
Saturday: 8.00 am to 6.00 pm
Sunday (cover): 8.00 am to 6.00 pm